Greetings! Allow me to introduce you to the enchanting tale behind Bee Grateful Farm, where every delectable caramel embodies our unwavering devotion to our extraordinary pollinator friends, the bees. We're nestled in the cozy town of Steamboat Springs, CO, where Hethir and Jason Rodriguez have laid down roots on a plot that's much more than just land. It's a vision come to life—a vision of living hand-in-hand with nature and sharing the fruits of that life with our community.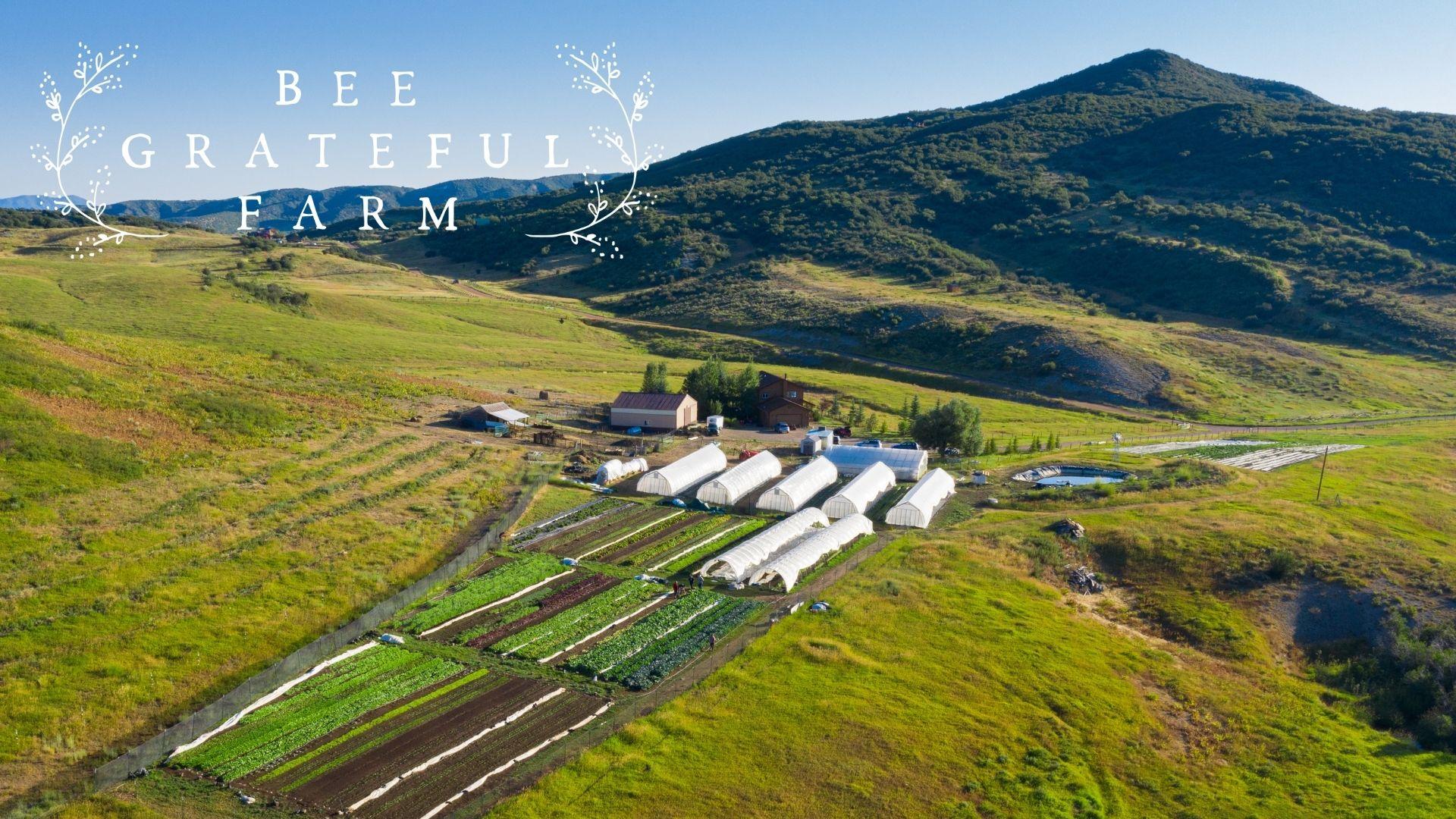 About Our Honey Caramels!
Way back in 2001, we started out with a quaint health food store in Colorado. Over the years, Jason's knack for cooking and Hethir's herbalist expertise led us through an exciting path within the natural foods industry. From marketing to farming, we've worn many hats, but the one thing that's remained constant is our love for good, wholesome food and our dedication to the planet.
Our journey took an interesting turn one winter in 2019. Surrounded by the buzz of our bees, we got to thinking—why not use this pure, local honey to sweeten treats? The idea was simple but exciting: we wanted to craft candies that felt good to eat, not just in taste but in spirit. And so we started experimenting with 100% honey sweetened caramels, using honey as a healthier, more sustainable sweetener.
Family Owned & Hand-Crafted
It was a hit at the farmers markets, more so than we could have ever imagined. Folks started to snatch up bags of our caramels, sharing them with friends and family, and we couldn't help but feel we were onto something special.
During this sweet expansion, we welcomed a new member to our team—Ruth, Jason's mom. In the fall of 2019, she stepped up as our head of sales. Ruth is the kind of person who lights up a room just by walking into it. She's brought so much to Bee Grateful Farm, not only in sales numbers but in spirit. She has this incredible ability to connect with people, to make them feel like old friends, and that's made all the difference.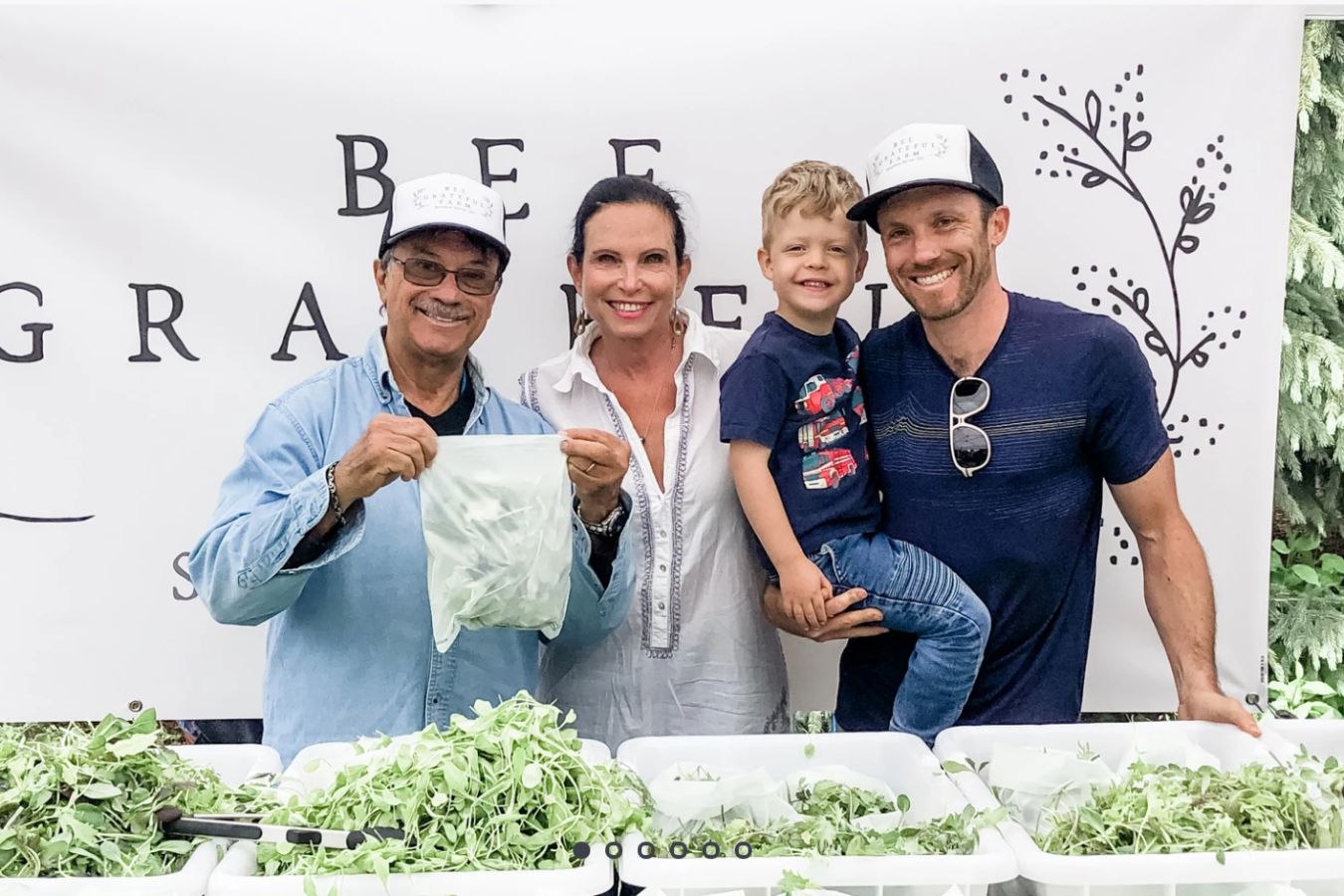 As we grew from a simple farm to a community cornerstone, serving 170 CSA members and supplying local markets and restaurants with fresh produce, we've kept our original goal in sight: to live in sync with the environment and offer up the goodness that comes from that lifestyle.
We're not just beekeepers since 2013. We're guardians of the environment, advocates for sustainable living, and now, candy makers who believe in the sweetness of nature.
We hope you'll drop by our booth sometime, say hello, and maybe share a story or two over a bag of our caramels. After all, it's the connections, the conversations, and the community that make this all so rewarding.
Thanks for stopping by and getting to know us a bit better.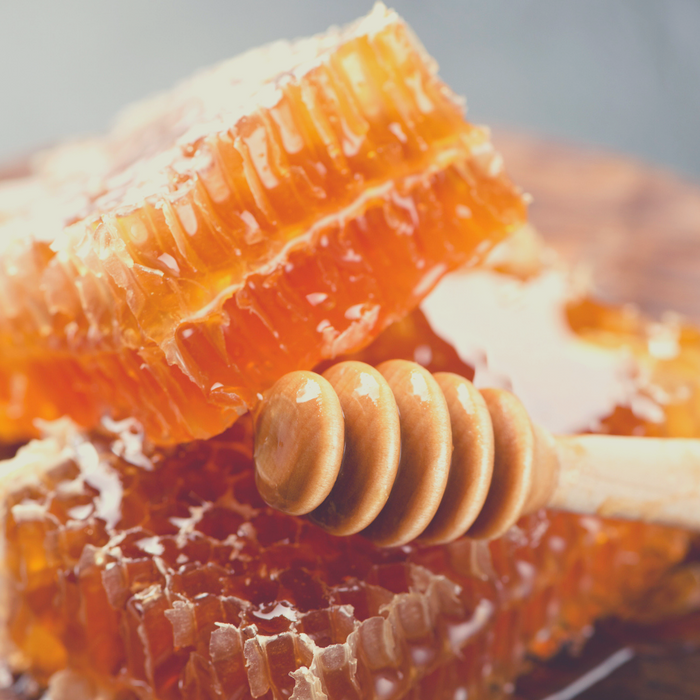 Natural Ingredients
All of our products are 100% honey sweetened and are made using only high quality, wholesome ingredients.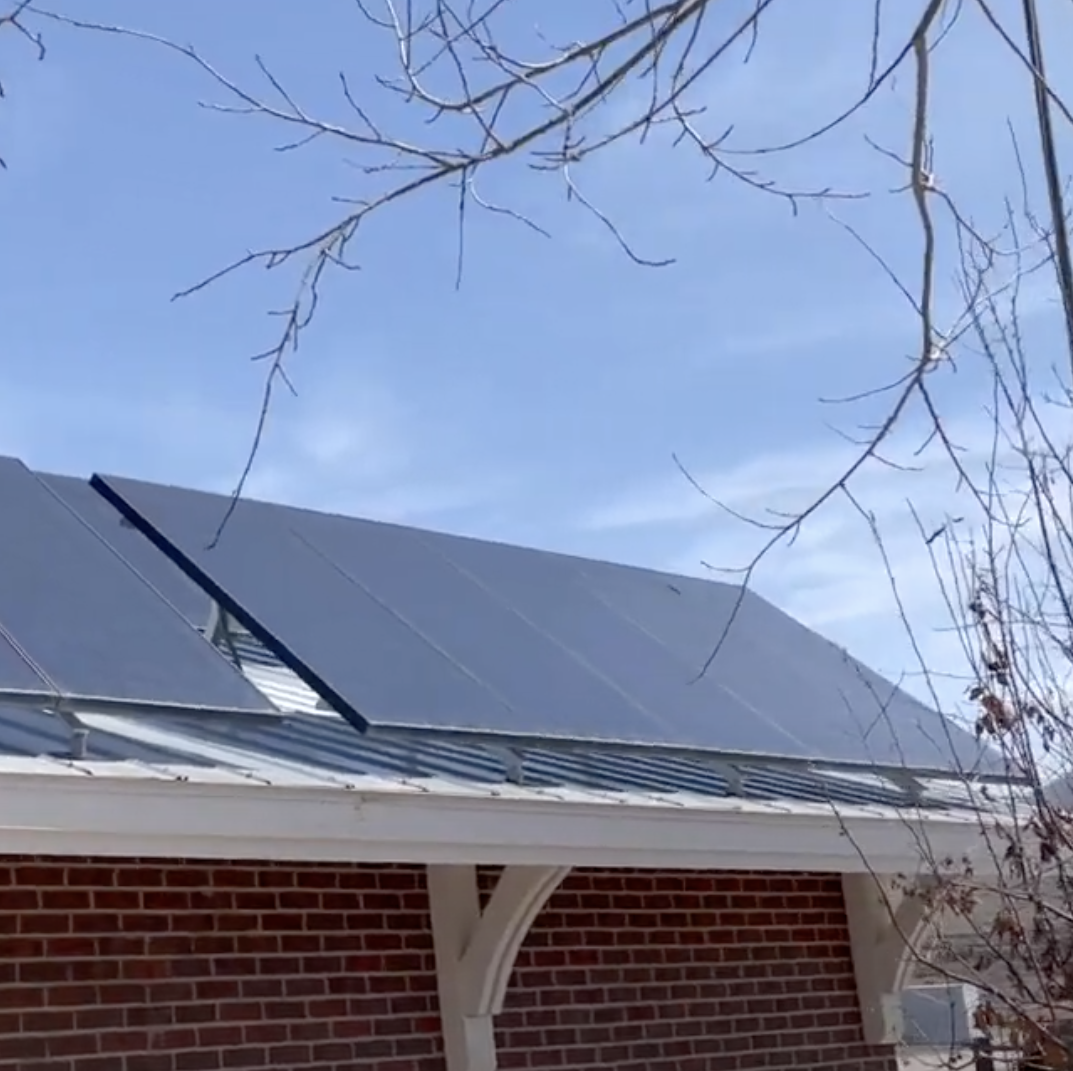 Solar Powered Kitchen
Our caramels and candies are hand-crafted in our solar-powered candy kitchen in Colorado.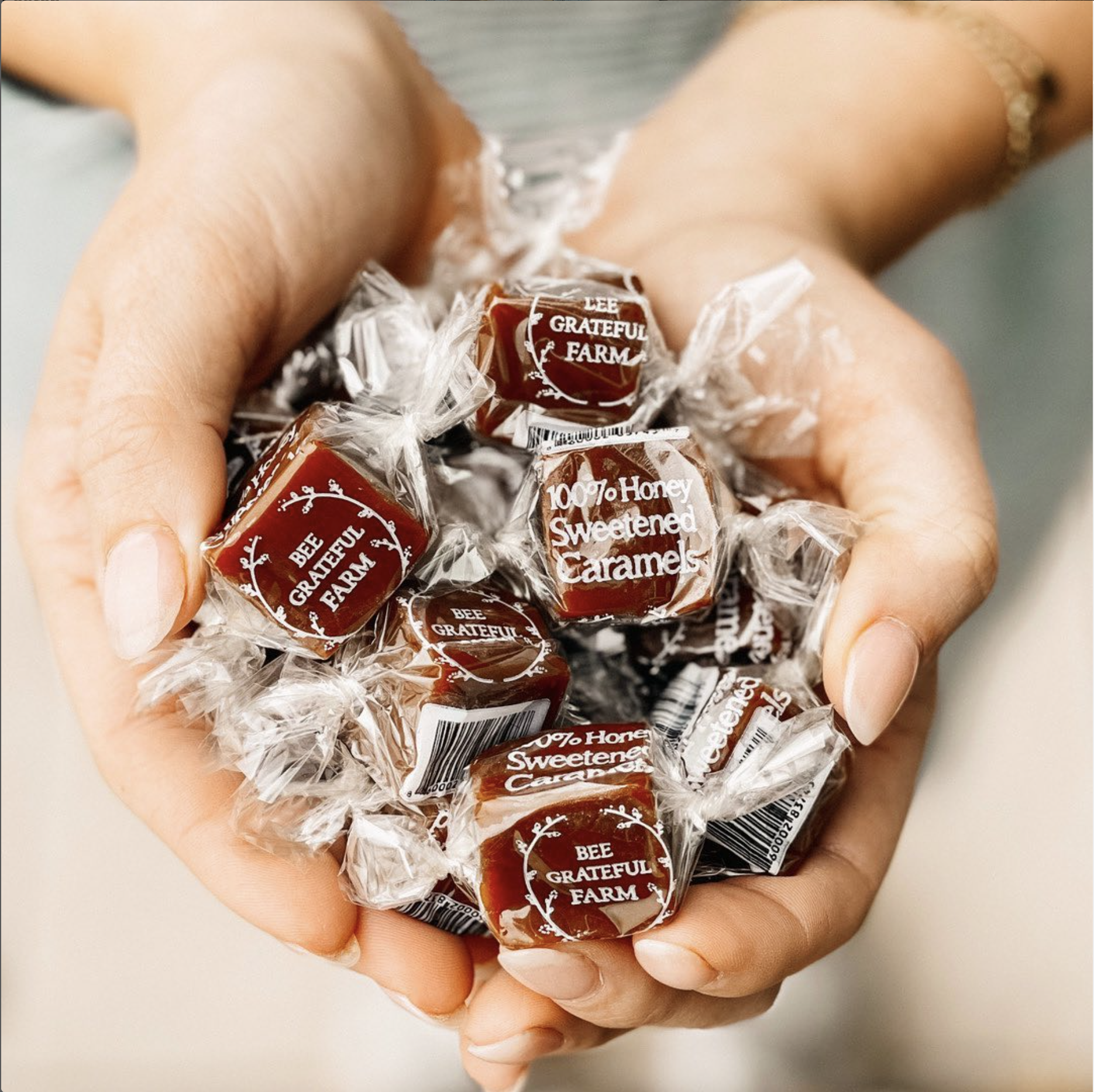 Eco Forward Packaging
Sweets without guilt... our candies are wrapped in biodegradable cello wrappers and bagged in post-consumer recycled pouches.
Love For Our Pollinator Friends
At Bee Grateful Farm, our journey has been deeply intertwined with the tireless work of our pollinator friends. These remarkable creatures, vital to the beauty and bounty of our ecosystem, inspire our very name and a large part of our mission. We believe that to be grateful for nature is to protect its smallest workers—bees, butterflies, birds, and countless others that bring life to our fields and flavor to your table.
In 2013, we embraced beekeeping with wide-eyed enthusiasm and a determination to support the dwindling bee populations that play an irreplaceable role in our food chain. We started with a few hives, tucked away amidst wildflowers and organically grown produce, offering a haven for bees to thrive. It didn't take long to see the positive impact they had on our farm's health and our harvests.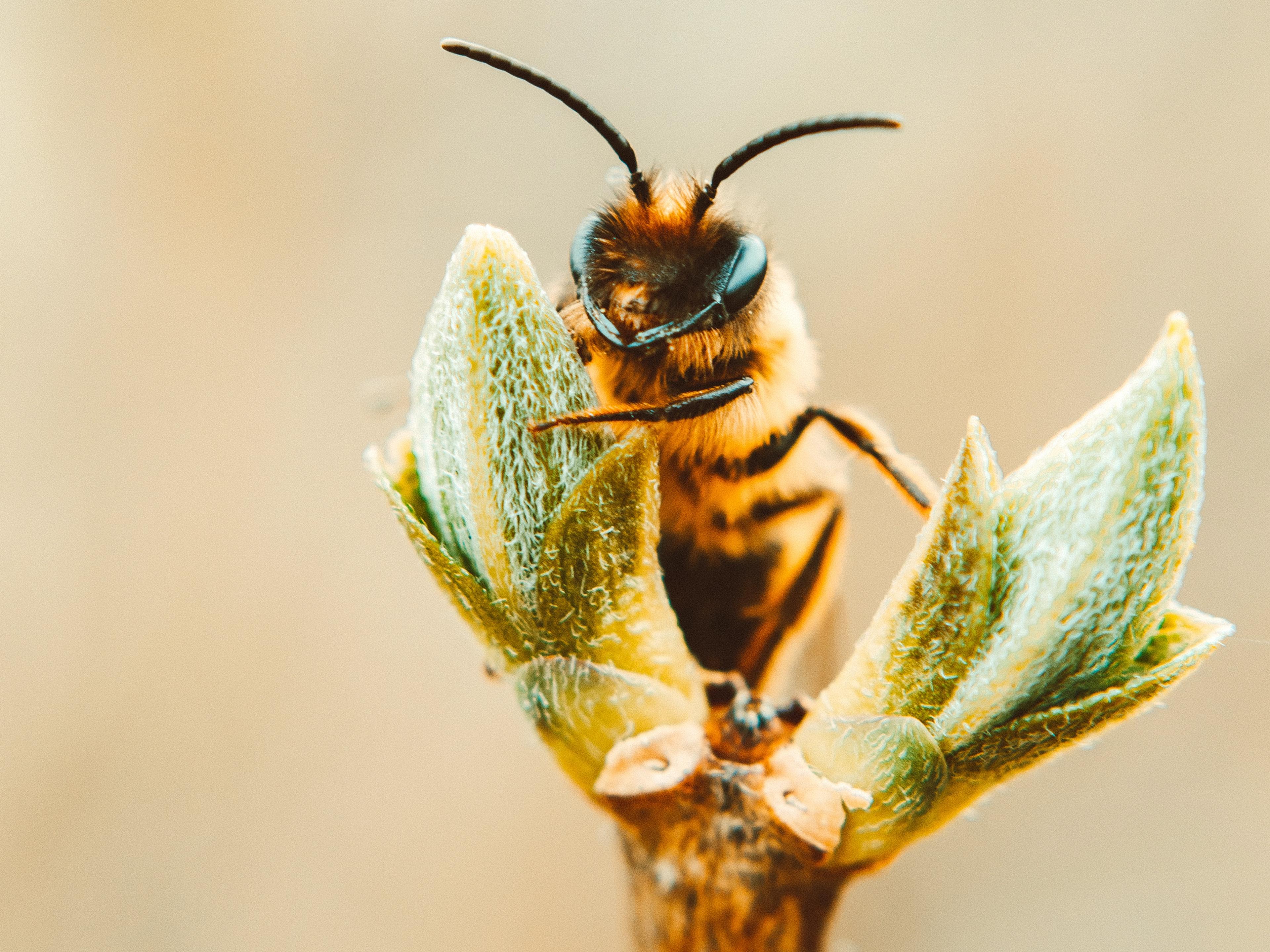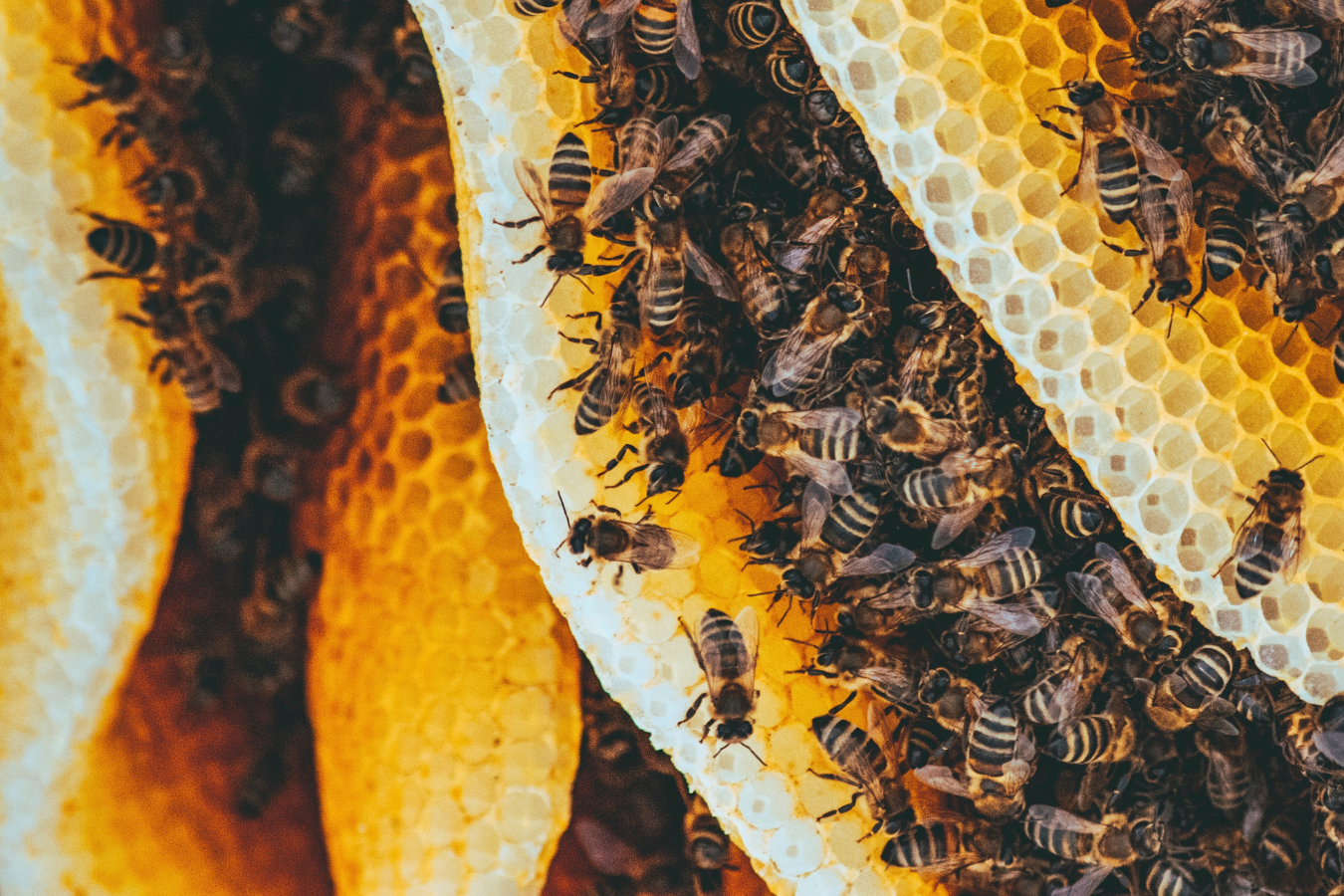 As we craft each batch of caramels, we're reminded that without bees, such sweetness wouldn't be possible. Each caramel, rich with the essence of our local flora, is a testament to the critical work that pollinators do. It's a flavor you can feel good about—complex, natural, and born from a place of gratitude and respect for the earth's tiny, yet mighty, pollinators.
We like to think that with every caramel we share, we're passing on a piece of this appreciation, fostering a connection between our customers and the natural world that supports us all. So when you enjoy our caramels, remember that you're tasting more than just a treat—you're partaking in a cycle of gratitude that sustains and celebrates our planet's indispensable pollinators.
Partnerships With Local Beekeepers
The honey that sweetens our caramels is more than an ingredient; it's a symbol of collaboration and mutual respect. It represents countless hours of careful tending by dedicated beekeepers, whose expertise and labor allow us to enjoy nature's sweetness. This golden elixir not only enriches the flavor profile of our caramels but also carries the story of the beekeepers' stewardship of the natural world.
We work closely with a network of passionate beekeepers who, like us, value the integrity of their craft and the well-being of their bees above all else. These relationships ensure that our ingredients are not only local and fresh but also produced in a way that benefits the environment and enhances biodiversity. By partnering with those who share our ethos, we help maintain healthy bee populations that are crucial for pollination and a flourishing ecosystem.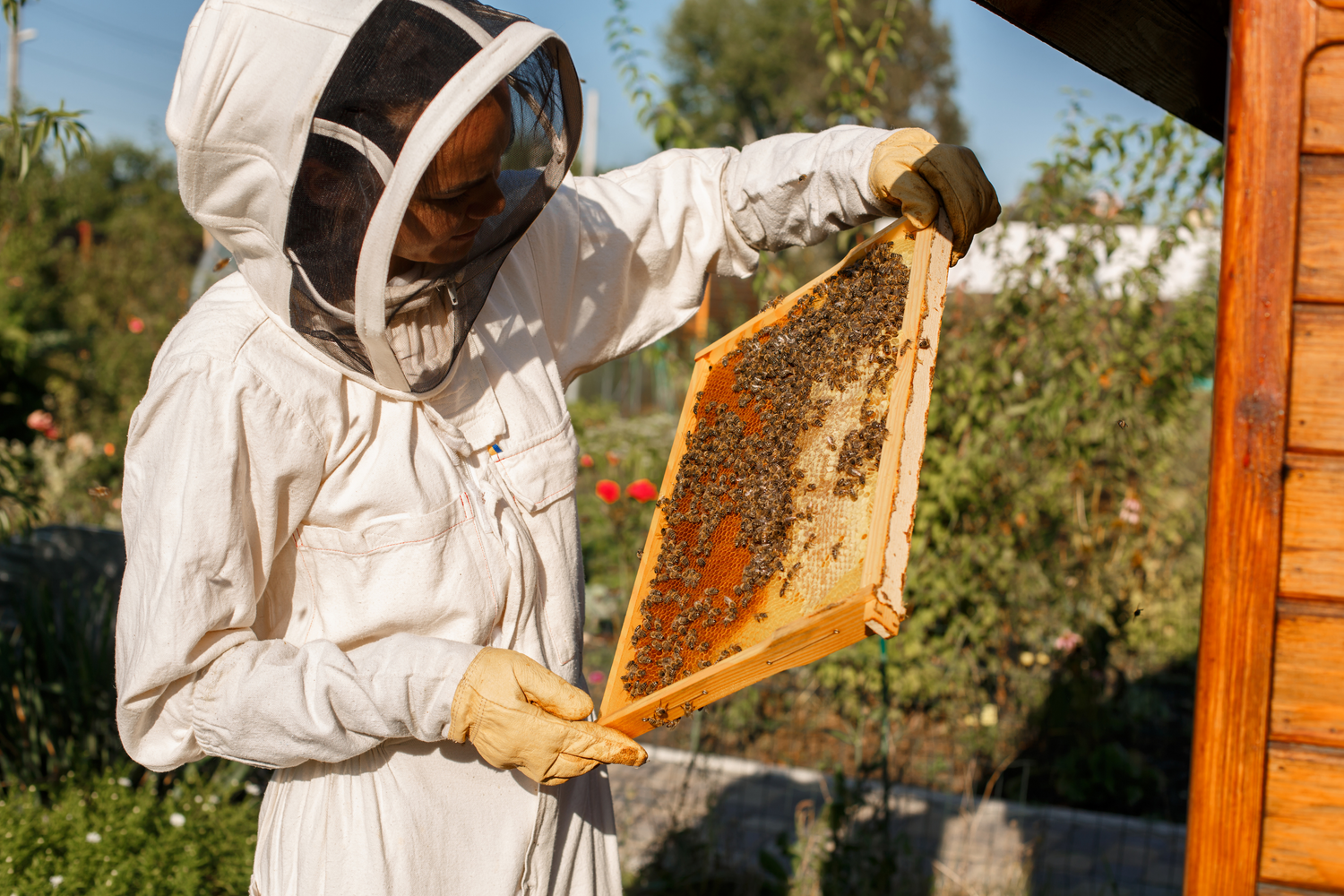 Regenerative Agriculture
At Bee Grateful Farm, our farming philosophy is rooted in the principles of regenerative agriculture—a system designed not just to sustain but to actively improve our environment. We believe that how we farm is a reflection of our commitment to both the health of the earth and the quality of produce we offer to our community.
Regenerative agriculture goes beyond organic farming by working to rehabilitate and enhance the entire ecosystem of the farm. By practicing this method, we focus on soil health, water management, and biodiversity, implementing techniques that regenerate the land rather than deplete it.
Our approach to farming ensures that we're not just avoiding harm, but actively contributing to the creation of a more vibrant and fertile farm.
✕